About us
RINA Systems is a premier technology firm headquartered in Cincinnati, Ohio.
Founded in 1994, the company is a full-service software firm with over two decades of experience serving clients developing both custom solutions and creating and selling proprietary software products. RINA started out developing software for traders and providing businesses with successful software solutions in a timely manner with comprehensive support.
The company offers innovative technical solutions that solve real business problems.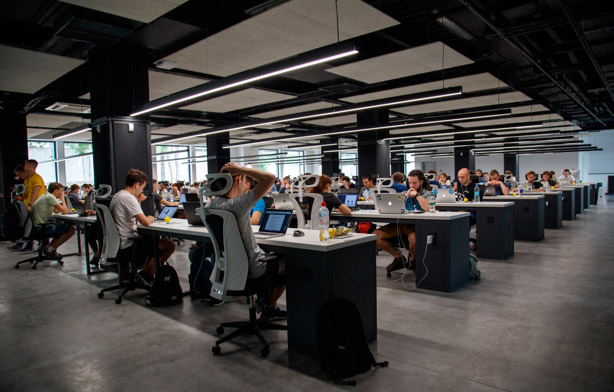 Software RINA Systems provides scalable, efficient solutions combining quantitative methods with the latest software development technologies. We bring value to our clients by understanding their business challenges and developing unique, reliable high-performance technical solutions. The company's diverse portfolio includes:
Continuous Active Learning software to classify large collections of documents
Machine Learning API that can add text classification, search and recommendation capabilities to a client application
Search software to quickly find and display on top relevant information when working with Big Data
Document search software that quickly creates 50-80% of a new document based on previously written documents
Procurement audit software for commercial purchase card programs
Portfolio analysis software designed to backtest trading strategies, analyze strategy historical performance and enhance trading decisions with respect to timing, position sizing, and asset allocation
Pharmacy Technology System that provides an end-to-end workflow solution from order entry through delivery for LTC pharmacies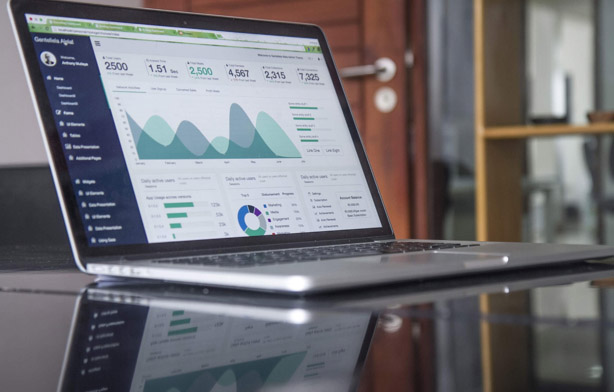 Expertise
Our expertise is in applying our quantitative skills to new ideas, designing and developing new software solutions as well as identifying new ways to take these solutions to market.
The solutions created by RINA Systems are used worldwide and have received industry awards for excellence.